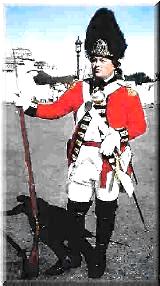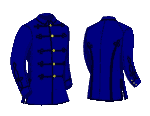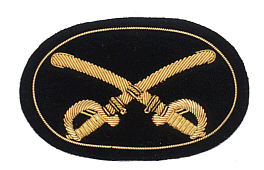 NEW!
The Horses-Mouth Bulletin Board
ask questions and share information -- CLICK HERE

The HORSE'S MOUTH is a Custom Clothier and Retail Purveyor of FineHistorical Clothing, Period Uniforms, Military Regalia, Buttons, Insignia, and Patterns for many Eras and Dates of Infamy. Ideal for Weddings, Film, Museums, and Reenactors alike.

Browse our site to find out who we are and what we do. when your ready you can create an order in our on line store and submit is over our secure server. Or you can fax it or phone it in.